The Making of MIT
From Back Bay to Cambridge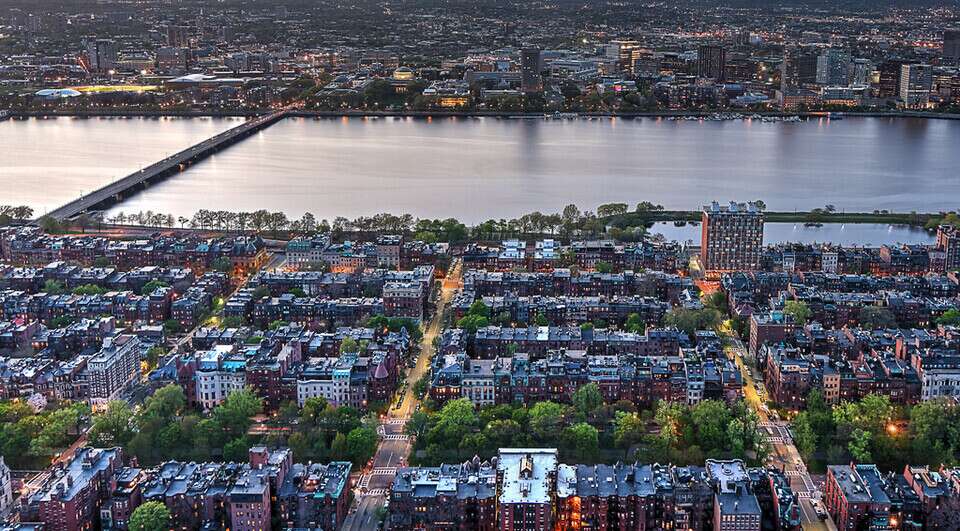 Everyone knows MIT as a Cambridge institution with a global reputation. But for its first 55 years, MIT called the Back Bay home. 101 years ago, MIT made the move from Back Bay to Cambridge. Join us as we trace "Boston Tech" from its founding to its relocation across the Charles River. This tour will feature some of the sites of the original Back Bay campus while discussing the drivers and the drama leading to the construction of its new campus.
tour terrain
TERRAIN
mostly flat surfaces and little to no inclines
This tour can be scheduled as a private tour with advance notice. Call 617.367.2345 or use our private tour webform to learn more.
Meeting Location
Meet your guide outside the Berkeley Street entrance of Restoration Hardware, 234 Berkeley Street