Boston By Foot News
2019 Tour Season Announced
Tuesday, April 16, 2019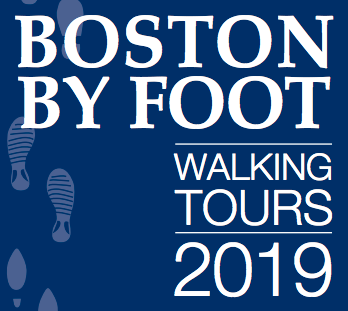 Boston By Foot has announced its schedule of tours for the 2019 season. In addition to its regularly offered tours and architecture cruises, BBF has an extensive calendar of featured tours, tours of the month, and member events.
In remembrance of the bicentennial of the death of Abigail Adams in 2018, and in recognition of the centennial of women's suffrage in 2020, BBF has designated 2019 as the "Year of the Women."
Specifically, the 2019 tour season will feature six special tours (listed below) that focus on the stories and contributions of women in Boston history. Other tours will feature added content from the perspective of these remarkable women.