Boston By Foot News
Corporate Member Spotlight: Cambridge Trust Company
Wednesday, October 24, 2018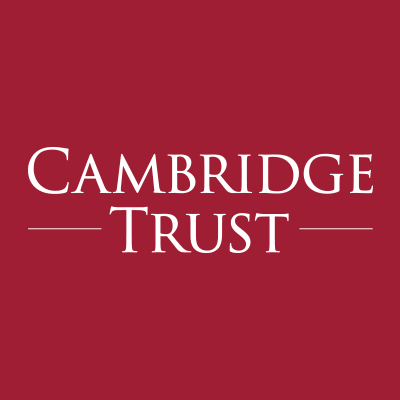 Boston By Foot strives to build meaningful and constructive relationships within the surrounding community. We connect with a wide range of local organizations and companies that share our dedication to improving the city, state, country, and world.
The Cambridge Trust Company has been a BBF corporate member since 2012, supporting our mission to promote public awareness and appreciation of Boston's rich history and architectural heritage.
The company describes it Community Commitment as follows: "We strive to give back to our communities, and to sustain our mutual pursuit of the common good."
In addition to arts and culture, Cambridge Trust also partners with organizations in supporting affordable housing, economic development, financial literacy, youth and family, health and human services, and social justice.
It also lends technical expertise, experience, and guidance to many other vital community organizations, and enthusiastically invests many hours in volunteer activities.
Boston By Foot could not be more thrilled to have such a passionate and philanthropic organization as one of our corporate members, and we look forward to many future collaborations!