Boston By Foot News
New Hire: Communications Coordinator
Wednesday, February 14, 2018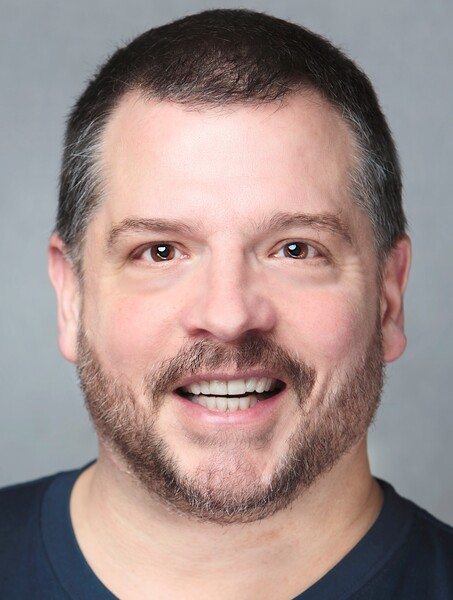 Boston By Foot is pleased to announce the hiring of Ken Golner as Communications Coordinator. Ken is a Boston native who earned a Bachelor's degree in Political Science from the University of Maine, and Master's degrees in International Relations and Public Administration from the University of Pennsylvania.
He spent the early part of his career with the U.S. Small Business Administration (SBA) as a Presidential Management Intern before launching an 18-year career as an assistant athletic director for communications at two area colleges.
Ken will be responsible for developing and executing Boston By Foot's communications plan, preparing email communications, maintaining our website, working with volunteers to create social media content and many other communications and marketing projects aimed at elevating the visibility of Boston By Foot and our programs.