Art, Architecture and Gardens
Take note of significant buildings, gardens and pieces of artwork as you stroll the Back Bay Fens.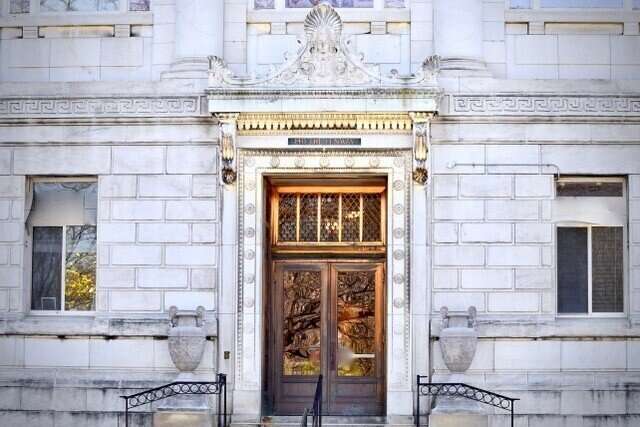 Stroll along the southern Fens, a section of the Emerald Necklace designed by landscape architect Fredrick Law Olmsted as you learn about the history, stories, and impact that the gardens, architecturally significant buildings and artwork had on society. Understand how 19th-century Boston philanthropists designed and funded institutions to create a city of culture and learning through the arts, sciences and education for residents and immigrants. Look at how they also supported medical and dental services for those in need. Uncover how the tradition continues and the Back Bay Fens represent all of this and more today.
This tour can be scheduled as a private tour with advance notice. Call 617.367.2345 or use our private tour webform to learn more.
Starting Location
Meet your guide at Forsyth Park, intersection of The Fenway and Forsyth Way
Finding Your Guide: All guides carry an 8×11 sign that says "Boston By Foot Walking Tours."
Nearest Accessible MBTA Station: Museum of Fine Arts (Green Line E Branch) is 0.3 miles away
Ending Location
This tour ends in the general area of the Landmark Building at 401 Park.
Nearest Accessible MBTA Station: Fenway (Green Line D Branch)