Architectural Darwinism
Which Buildings Stand the Test of Time?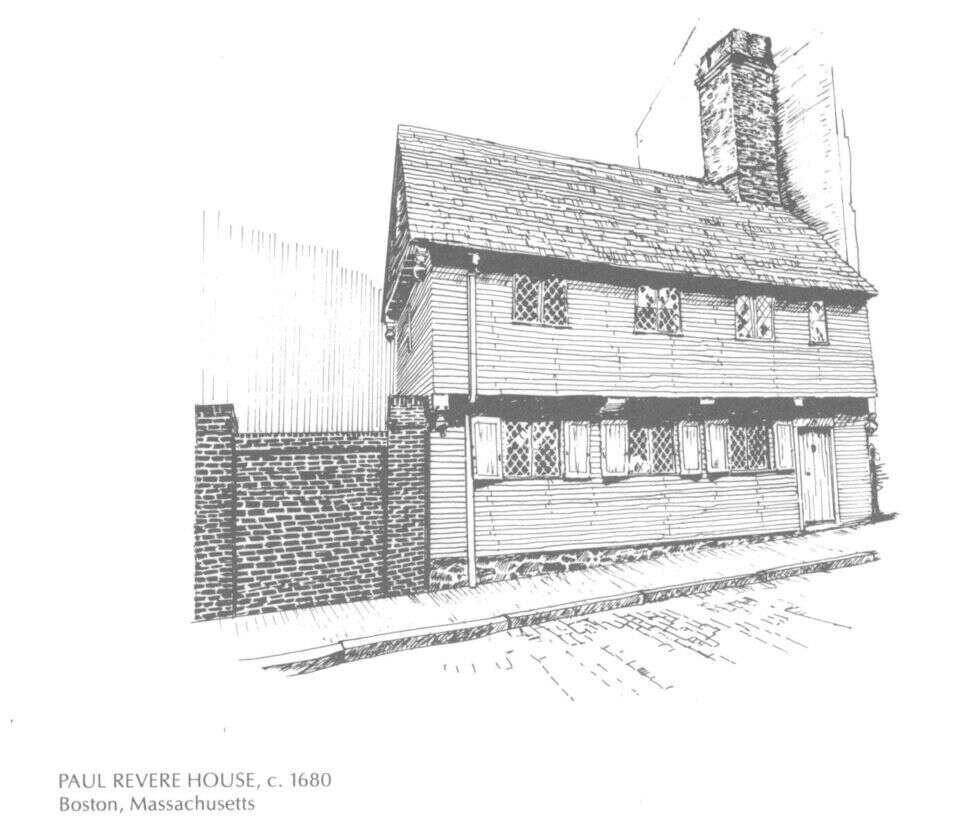 Take a walk through time on a Roman scale. With a view toward Matt Bronski's "architectural Darwinism," we follow an unusual route through the North End to consider the evolution of common architectural features. While the decorations on a building's facade can define its style, did you know they were originally designed to make it last for centuries? A scalloped bracket, for instance, creates drip lines away from the wall and windows below. How do modern applications and materials hold up to ancient standards of durability, and what buildings will be historic in Boston when it reaches Rome's age.
This tour is not currently available.
Starting Location