Boston By Foot News
BBF Renews Participation in "Card to Culture" Program
Friday, August 14, 2020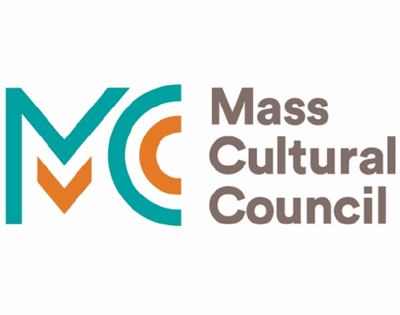 Boston By Foot recently renewed its participation in the EBT "Card to Culture" program. EBT Card to Culture is a collaboration between the Massachusetts Cultural Council and the Executive Office of Health and Human Services' Department of Transitional Assistance. Provided by the State, Electronic Benefit Transfer (EBT) cards act as debit cards and allow users online access to all of their public assistance and benefits.
An innovative benefit of the EBT program offers users the option to purchase affordable tickets/passes to many local cultural and historical sites and attractions. In addition to Boston by Foot tours and virtual experiences, locations such as the Museum of Fine Arts, The Boston Children's Museum, and the Franklin Park Zoo all offer discounted tickets for EBT cardholders.
Boston By Foot is offering all walking tour tickets for $1 for EBT cardholders. In addition, all virtual events are free for EBT card holders by simply entering the first six digits on their cards into the discount code box when registering for events.