Boston By Foot News
We're Getting Back on Our Feet!
Sunday, April 18, 2021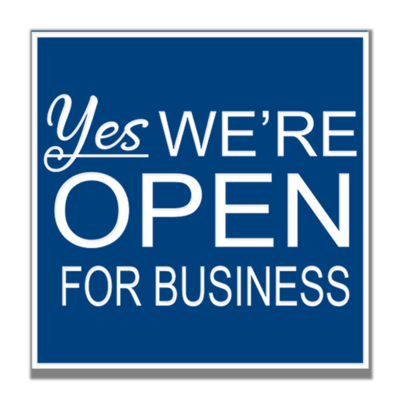 WE'RE GETTING BACK ON OUR FEET (AND RE-BOARDING THE BOATS)!
Boston By Foot is excited to announce that we will be resuming our in-person public walking tours beginning later this spring! Our 2021 season will start over Memorial Day Weekend (May 28 - May 30), preceded by an exclusive members-only weekend of tours (May 21 - May 23). Please check our website in the coming weeks for a full schedule and list of tours.
Tours will be limited to 15 people or fewer. Pre-registration, face masks and social distancing will be required. All schedules and policies are subject to change as the public health situation continues to evolve.
Our popular Architecture Cruises, presented in partnership with Charles Riverboat Company, will also resume over Memorial Day Weekend. Please visit the Charles Riverboat Company website for full details.