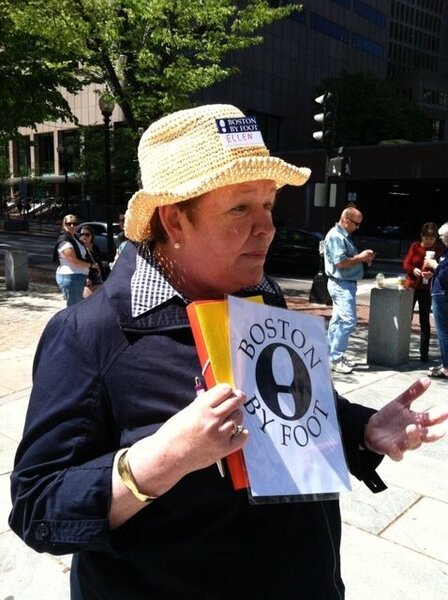 Ellen Aamodt
Upon retirement from her last assignment with the United Nations in Nairobi, Kenya, Ellen packed up her home in New York City and moved back to the Boston area where she grew up. Joining Boston By Foot in 2014 gave her new insights into the history of the thriving 21st century Boston. The Colonial times have always been of great interest to Ellen so she became a guide for the Heart of the Freedom Trail.
Where are you from/where do you live?
Currently I live in Arlington but have lived in many places in the world because of job assignments or life adventures. These include Austria, Norway, Kosovo, Kenya and Haiti.
How long have you been a BBF guide?
Six years.
What regular tours do you give for Boston By Foot?
Heart of the Freedom Trail.
What is your current or past career/occupation?
Retired from United Nations, Department of Peacekeeping Operations, at UN Headquarters in New York.
What attracted you to BBF/being a tour guide?
Pride in the City of Boston, its roots and what it has become.
What is your favorite tour memory to date?
My most surprising memory was getting a tip!
Did you have any background in history/architecture before joining BBF?
I studied history in college, and my daughter and son-in-law are both design architects.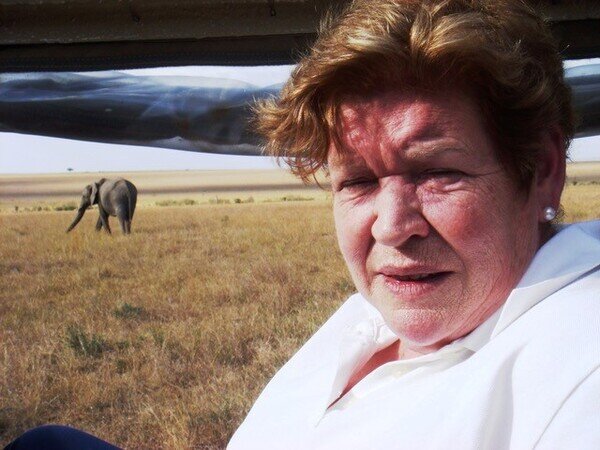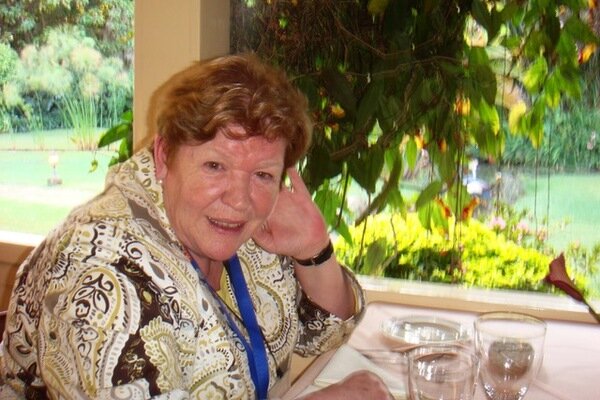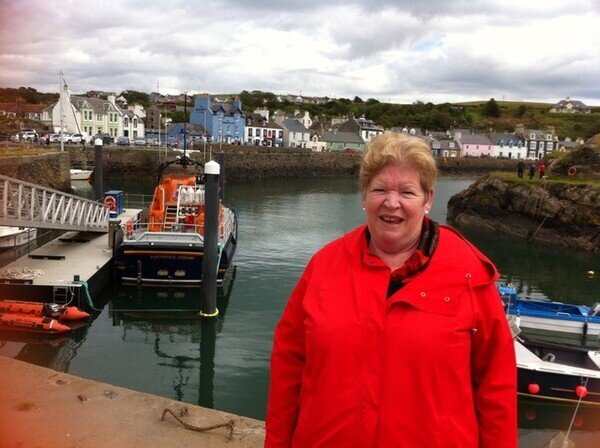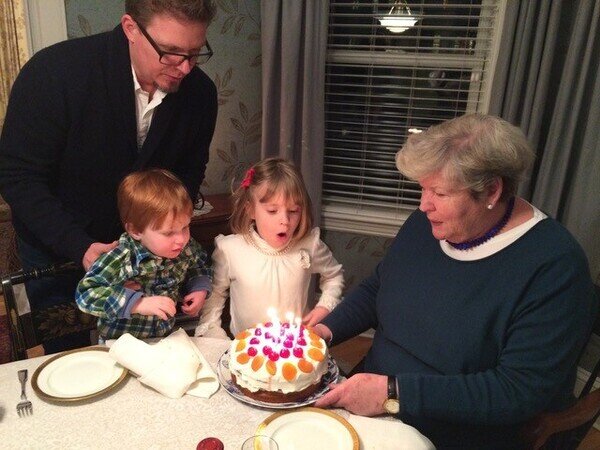 What's your favorite tour to give and why?
Heart of the Freedom Trail because, to quote Kevin White, "this is where it all began."
What is something that tour groups are surprised to learn about Boston or its history?
How the trees were used to support buildings as Boston recovered land.
Is there anything else you would like to share about yourself or your time at BBF?
I have traveled and lived in many places in the world and have enjoyed the kindness of people who showed me around their world. I am delighted to be able to reciprocate by showing Boston to our visitors.
In the future, Ellen will be supporting BBF as an Associate, helping out wherever she can.