Boston By Foot News
Beacon Hill Photography Tour
Thursday, August 17, 2017
This past July, Boston By Foot collaborated with local professional photographer Sharon Schindler to introduce our first-ever photography tour.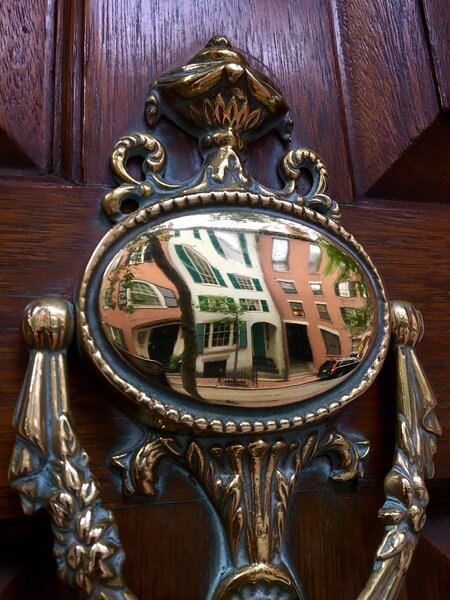 Cameras in hand, participants explored the narrow alleyways and cobblestonestreets of Beacon Hill.Sharon passed on some of her best tips to these lucky guests as they captured the beautiful red brick houses lined with vibrant summer flowers and detailed iron gates. "I'll never be able to look at the iron work and shadows the same way again," said one of theguestsof the first tour.
In the past few weeks we have seen a number of photos from the tour pop up on social media sites like Instagram and Facebook, each caption claiming how fun and informative the tour was. This positive feedback has inspired us to offer a second Beacon Hill photography tour on October 14th. Just like the first one, guests will have a chance to hear about the unique history and architecture of Beacon Hill while capturing the stunning scenery through their own lens.
In honor of this announcement, we caught up with Sharon this week to discuss her introduction to photography, as well as her favorite scenes to explore in the Boston
How did you get interested in photography?
I was always interested in art in grade school. At age 12, I received my 1st camera and began taking photos. In college, I bought my first 35mm camera and registered for photography classes. From then on….I was hooked.
What is your favorite building to photograph in Boston? Which one has the best aesthetic?
My favorite building in Boston to photograph is 200 Clarendon Street (John Hancock Tower). It towers over the city and has some of the best reflections of the old and new architecture in the city. I would say that the old section of the Boston Public Library has the best aesthetics. You feel as though you're going back in time.
If you could give a photography tour of any neighborhood besides Beacon Hill, which would it be?
The Back Bay would be another exciting neighborhood to explore on a BBF Photography Tour. There is a stark contrast of the old and the new architecture. The brownstones in the Back Bay have some very interesting architectural details especially along Commonwealth Avenue.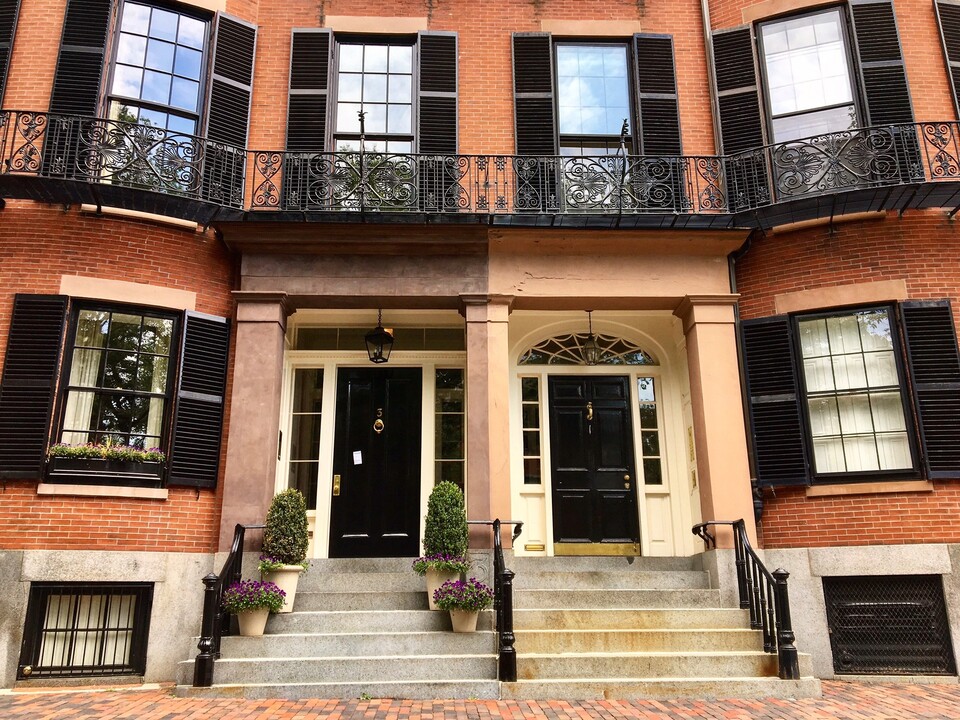 What are some things guests can expect to learn on the next photography tour?
On the tour I'll be exploring angles and hidden patterns. You'll come away looking at a scene from a different perspective.